About Us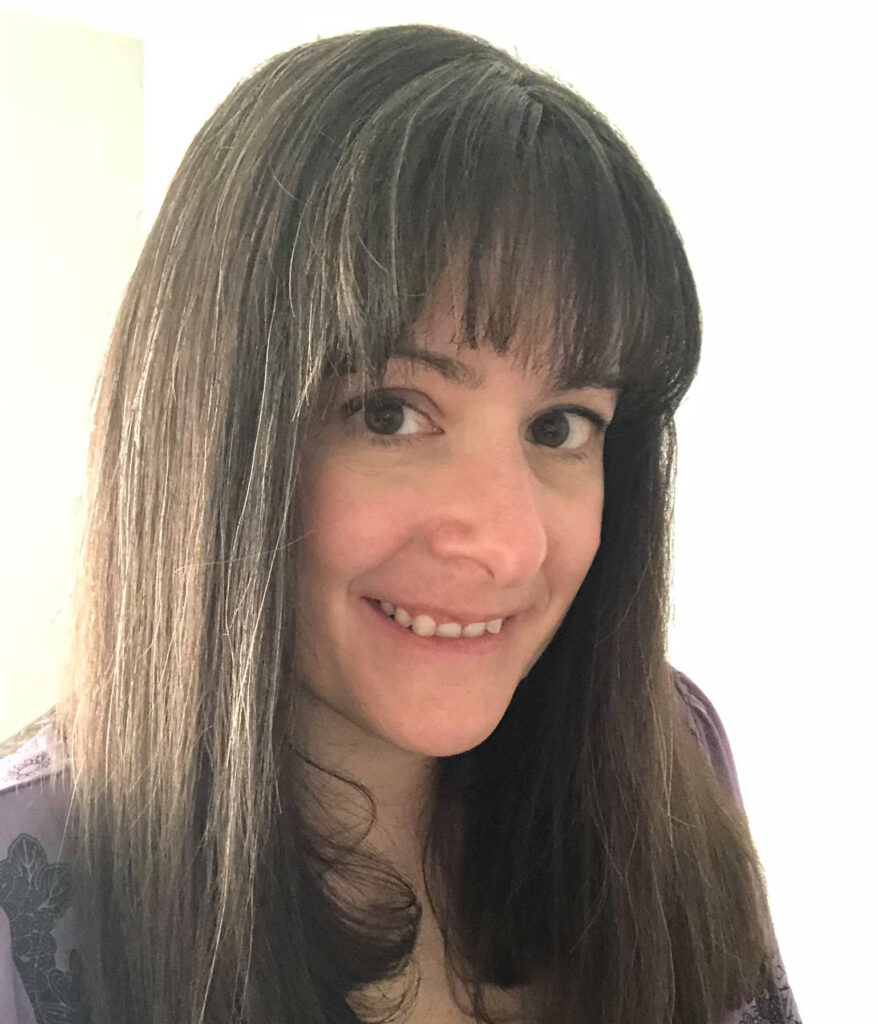 Jean Ditslear
Owner, Graphic Designer
Jean lends her years of experience in consumer retail, corporate, and non-profit marketing – and her genuine passion for service – to Red Wall's clients. She earned her BFA in Graphic Design from Kent State University.
Her background includes work on Smuckers, Cleveland Indians, Goodyear, Similac brands, Qwest, Meineke, Kleenex and Huggies brands, plus many other nationally recognized and locally active companies.
Jean specializes in the design of identity, brand concept, advertising, point of sale, collateral, and web sites. Her talents also include packaging, illustration, and brand/campaign messaging.
Outside of work, Jean enjoys reading vampire novels and loading photos and videos of her two children, Emmett and Lia, onto Facebook.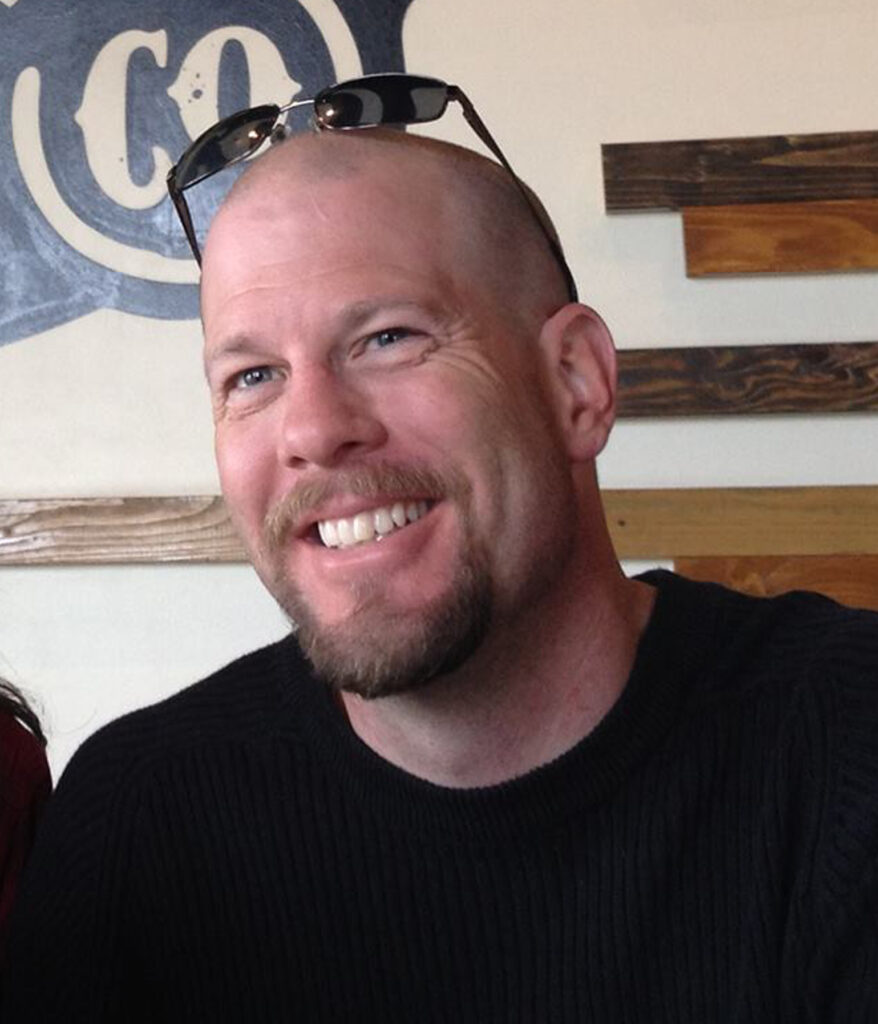 Dan Ditslear
Owner, Graphic Designer
Dan has a strong background in creative conceptualization, brand identity, graphic design, web, photo direction, messaging, and campaign development. He earned his BFA in Graphic Design at The University of Akron.
His skills cross retail, service, sports, B2B, industrial, medical, and nonprofit industries. Dan has worked on nationally visible accounts including, but not limited to: American Greetings, Goodyear Tire, Kleenex, Cottonelle, Huggies, Banquet Dinners, Healthy-Choice, Maxfli Golf and the PBA (Professional Bowlers Association).
Dan and his wife, Jean, founded Red Wall Communications in 2001. Dan and Jean also own 300 Suns Brewing where Dan is the Head Brewer.